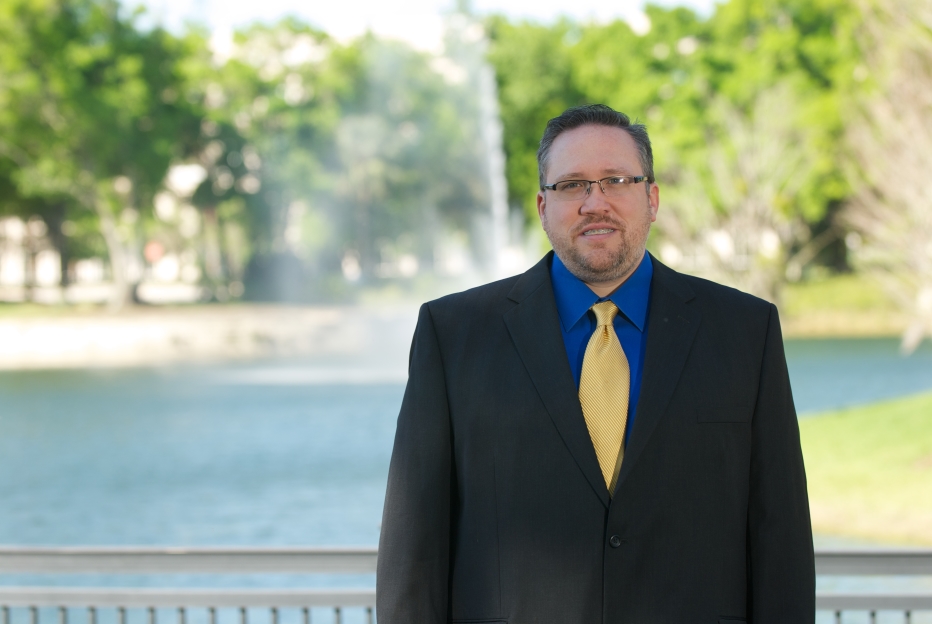 I am a Christian, Husband, Dad, Hacker and Photographer.
I was born in Memphis, Tennessee to the oldest of 3. When I was 9, we moved to Orlando, Florida where I lived and breathed Disney World. Growing up I tinkered around with TRS-80, Commodore 64 computers and just about every single game console ever built.
When I got my first job bagging groceries, I scraped together everything I earned to save up for my first Dell 486sx/25 computer. This computer had 120MB hard drive, Windows 3.1 was a nuisance so I deleted it and used MS-DOS 5.0 exclusively. Understanding the DOS command line became second nature and became a fundamental skill that would serve me when I discovered Linux a few years later.
Since then, I have had a fairly normal career path for a military veteran. I enlisted in the United States Marine Corps where I specialized in computers. After I was discharged, I joined the workforce doing some consulting work and spending most of my time at a notable not for profit organization as a Windows and Linux engineer. Currently, I am leveraging years of IT experience in my new role in information security performing routine penetration testing and analysis of internal systems.
In the midst of making ends meet, I got married, had two kids and am working towards my undergraduate degree. I am a Christian and I do my best to live my life by the bible, but fail a lot. I try to spend less time playing video games and spend more time reading. All in all it is a careful challenge of how I balance my time.
I love developing websites. Before WordPress came on the scene, I began my first Geocities website back in the late 90s. I was lucky enough to land a job working at a webhost where my Linux, MySQL, web skills soared and started hosting my own sites. At that time, I was dreaming of CMSs before they ever came onto the scene. Enter Mambo, the first CMS that became exposed to, which eventually was forked to Joomla. For awhile, I ran all my sites on Joomla until after much frustration with rough process to upgrade my Joomla sites, I switched to WordPress.
My creative outlet is photography and writing. My photography has been published on numerous blogs, creative works and even a company phone book.
In 2014 I became a WordCamp/WordPress Orlando organizer. I strongly believe in building a tech community and I am committed to helping WordPress succeed to help others create.
---
Connect with me
Twitter: @Tearstone
Flickr: Tearstone
Goodreads: Tearstone
LinkedIn: Russ Sanderlin
Codewars: Tearstone
Codecademy: Tearstone