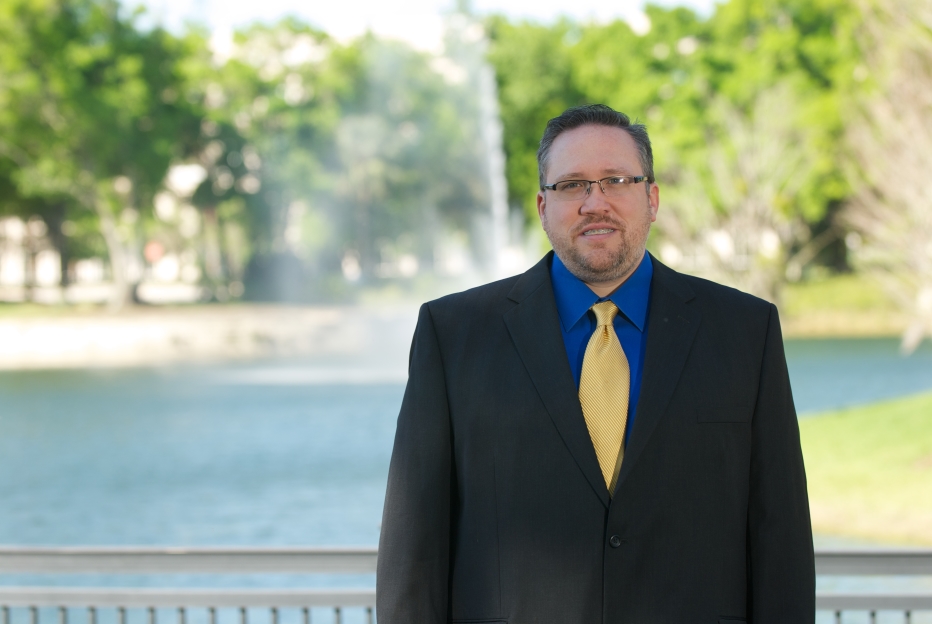 My name is Russ Sanderlin. I am a Cyber Security professional working as a consultant to help organizations align their Vulnerability Management programs with strategic objectives. I have a degree in Business and Information Management and maintain Certified Information Systems Security Professional designation.
I was born in Memphis, Tennessee to the oldest of 3. Growing up I tinkered around with TRS-80, Commodore 64 computers and just about every single game console ever built.
When I got my first job, I scraped together everything I earned to save up for my first Dell 486sx/25 computer. This computer had 120MB hard drive, Windows 3.1 was a nuisance so I deleted it and used MS-DOS 5.0 exclusively. Understanding the DOS command line became second nature and became a fundamental skill that would serve me when I discovered Linux a few years later.
Since then, I have had a fairly normal career path for a military veteran. I enlisted in the United States Marine Corps where I specialized in computers. After I was discharged, I joined the workforce doing some consulting work and spending most of my time at a notable not for profit organization as a Windows and Linux engineer. Currently, I am leveraging years of IT experience in my role in information security performing penetration testing and vulnerability management.
Connect with me
Twitter: @Tearstone
Flickr: Tearstone
Goodreads: Tearstone
LinkedIn: Russ Sanderlin
Codewars: Tearstone
Codecademy: Tearstone